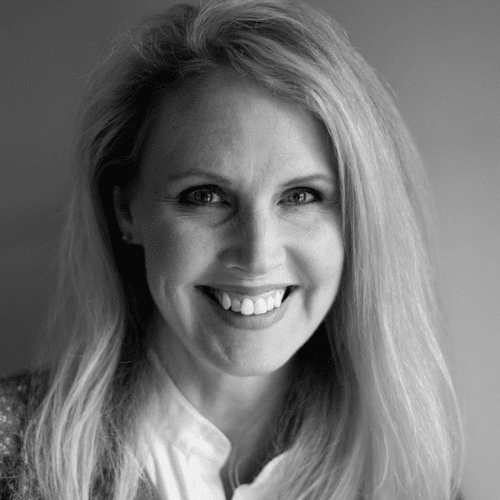 Biography
Alissa Ettore has over 25 years of experience in the office furniture industry. For many of those years, Alissa was a Senior Interior Designer. She then took her love of design and working with customers to the sales realm and has been dedicating her knowledge there ever since. Alissa has a Bachelor of Fine Arts in Interior Design degree from Moore College of Art and Design in Philadelphia, Pennsylvania.
Alissa has provided expert product and design knowledge during her years as a designer and sales representative. Over the years, Alissa has worked on a wide variety of projects both locally and nationwide. Alissa's attention to the clients' wants and needs, as well as design and product knowledge, has enabled her to provide exceptional spaces for her clients.
She regularly shares her design expertise on the Arnold's Office Furniture blog. Alissa has many posts exploring office design, planning, layouts and more. Read her blog posts to learn more about these topics for your own office redesign project.
About Arnold's Office Furniture
For over 90 years, Arnold's Office Furniture has been a leader in the office furniture industry. We are the only distributor for Sunline Cubicles. These cubicles are flexible, affordable and modern, with many customization options. They're an ideal option for any office space and are available at half the cost of leading workstations from competing office furniture brands.
Fortune 500 companies around the world like Amazon, American Airlines and Panasonic trust Arnold's Office Furniture for their office products and designs. Besides new furniture, we also offer complimentary floor plan design services to help you get the most out of your office arrangement. We deliver and install our products nationwide.
Check Out Alissa Ettorre's Blog Posts
Alissa has published many articles on our blog sharing her professional expertise in interior design and office furniture. Browse the links below to read Alissa's articles and learn more about the cubicles, office chairs, conference tables, desks and more available at Arnold's Office Furniture.
Alissa's Most Popular Articles